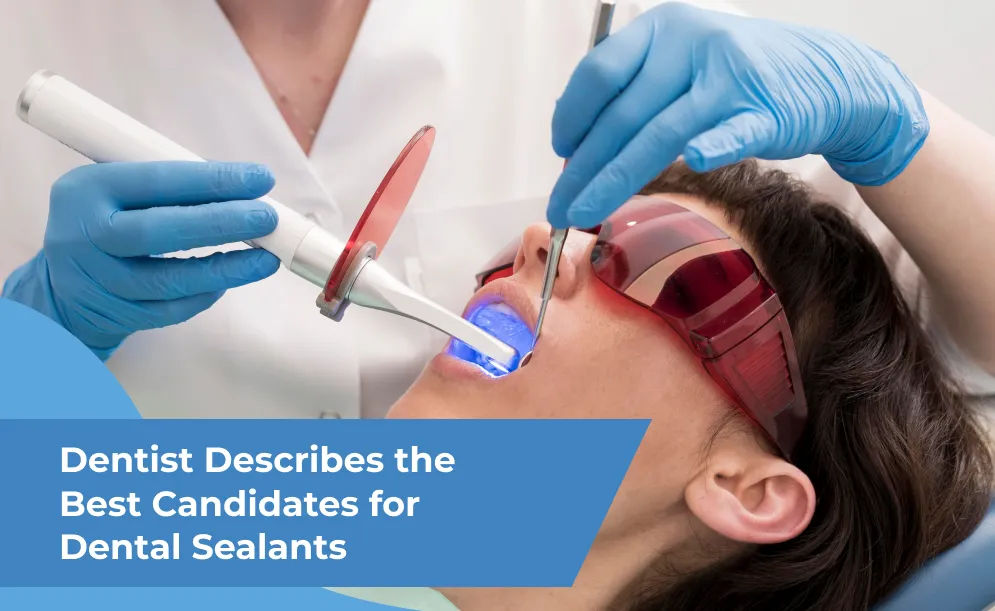 Dentist Describes the Best Candidates for Dental Sealants
Dr. Leo Aghajanian and the team at Precision Dental is ready and available to help patients in the Glendale, CA area and beyond with preventative dental care. It is so important for patients in the community to take good care of their teeth and gums to avoid conditions such as tooth decay and periodontal disease. One step commonly taken to ensure the protection of the natural tooth enamel is the application of dental sealants.
What is a dental sealant?
A sealant is a special material that is applied onto the teeth to add an extra layer of protection against decay and disease. The sealant is completely safe to use and can provide that barrier necessary to cut down the risk of cavities and gum disease. While many patients think of sealants being used for young children who may have poor oral health habits, sealants may also be used on adults, especially those highly susceptible to decay and disease.
Who is a candidate for dental sealants?
Patients of all ages can use dental sealants to act as protection against irreversible problems that can occur to the smile. At Precision Dental, we will often educate patients on the advantages of using dental sealants and provide them with solutions and options to keep their smile healthy for as long as possible.
How often should I have sealants placed?
Most sealants last a few years, so visiting the dentist regularly is the best way to determine when sealants may need to be reapplied to the surfaces of the teeth for optimum results and protection. Sealants may start in early childhood and continue into adulthood depending on the needs of the specific patient.
At Precision Dental, Dr. Leo Aghajanian and his team of professionals are available to help with a variety of preventative solutions, including the application of dental sealants. Contact his facility at (818) 545-8923 or visit personally at 411 North Central Avenue, Suite #245. Our staff is here to assist you with obtaining and maintaining a natural and beautiful, healthy smile for life!